What is Carbon Fiber? Everybody knows it's a thing, but not a lot of people really know what it is, what it's made of, and what it offers. Carbon Fiber Material is often used for industrial grade purposes, but creativity and sheer ingenuity have proven to us that heavy duty materials much like carbon fiber can be crafted into elegant rings, jewelry, watches, keychains and more that add a touch of charisma to your everyday life. The newly discovered polymer is on the rise to fame in the jewelry industry and we are here to shed more light to the already wondrous material. Buckle your seatbelts as things may get quite technical in our little crash course to carbon fiber!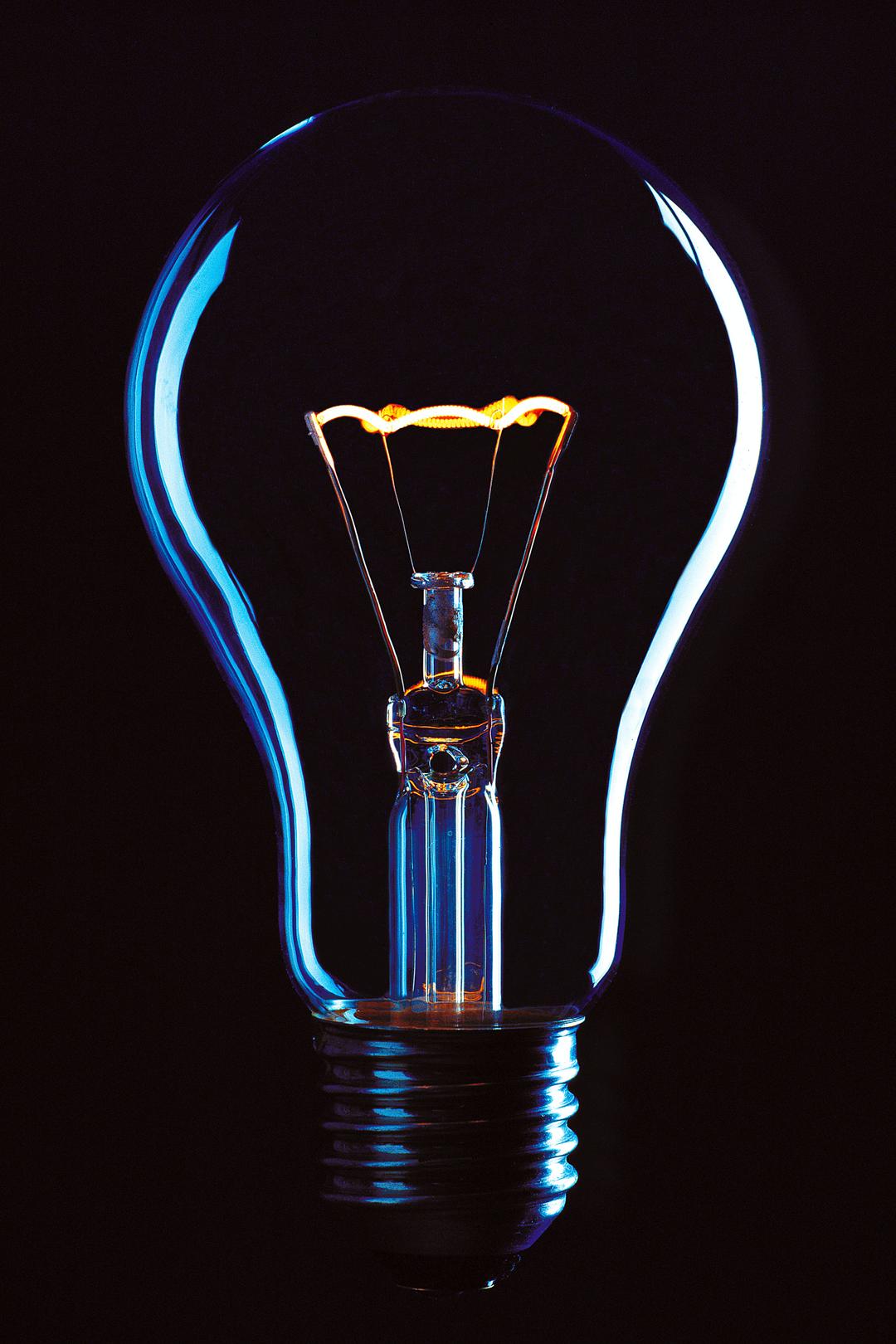 The history of carbon fiber is full of constant trial, error, and revision. Despite its initial debut in the 1860s, carbon fibers are popularly known for being used as filaments by Thomas Edison in one of the first incandescent light bulbs to be powered by electricity. Its resistance to heat was what boosted the material's fame among scientists and science enthusiasts.
Multiple processes to manufacture higher quality carbon fiber composites have taken place throughout history to get to where it is today. In 1958, Robert Bacon attempted to produce carbon fiber that consisted of only 20% carbon content, resulting in a product that was too low in strength and stiffness properties. Another attempt was made in the early 1960s by Dr. Akio Shindo from Japan, producing a carbon fiber that consisted of 55% carbon, and another attempt 3 years later was made by W. Watt, L. N. Phillips, and W. Johnson that produced a carbon fiber that was much stronger than any of the ones made in previous manufacturing processes.
People began to see the value carbon fibres can offer to the world at large, that carbon fibers produced today have surpassed their predecessors in terms of quality. Since the 1970s, multiple types of carbon fiber have been developed and are continually being sold in markets and used in various industries up to this day.
HOW IS CARBON FIBER MADE?
Okay, this is where things are going to get technical. Making carbon fiber is quite complex but we are going to simplify it.
Carbon fiber is made from organic materials, which are composed of long strings of molecule held together by carbon atoms. The majority of carbon fibers are made from the polyacrylonitrile process. Roughly 10% of the material is manufactured from rayon or the petroleum pitch process.
PROPERTIES OF CARBON FIBER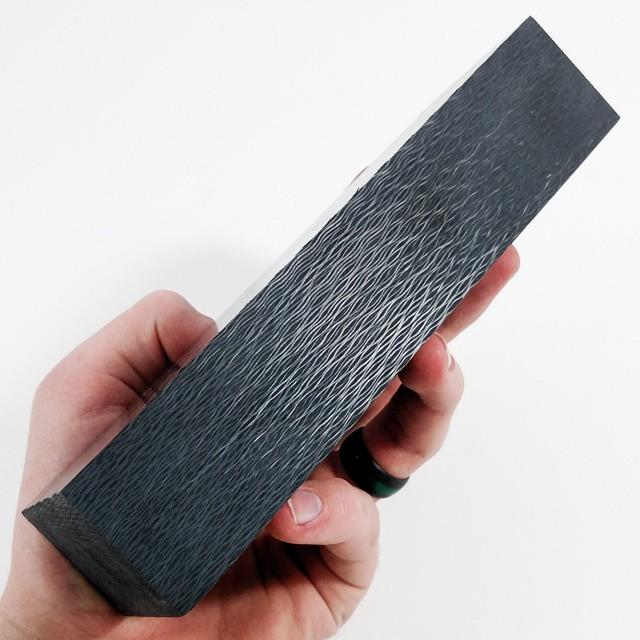 Carbon fiber is sometimes referred to as a "wonder material" and for good reason. We have provided a list below as to why! Properties of carbon fiber include:
Stronger than steel

 

-Carbon Fiber has a tensile strength 8 times high than Steel

Light weight

 

despite its strength
High chemical resistance
High tolerance to excessive heat

Tough

, making it

 

durable against wear and tear

It is also

 

not prone to degrade over time or in poor conditions.

It is

 

flexible and easy to shape

 

into complex designs

Low in thermal expansion

, thus

 

maintaining its shape

 

even when exposed to varying temperatures.
APPLICATIONS OF CARBON FIBER
Because of the plethora of properties carbon fiber possesses, it comes to no one's surprise that the polymer's range covers a wide expanse of industries. The Aircraft industry, automobile industry, aerospace, transportation, electrical even to sporting equipment and technology, the many faces of carbon fiber sure are no joke. Carbon fiber can be used for:
Support structures

 

and

 

aircraft brakes

 

in the aerospace industry
Bicycle parts
A common material for

 

race cars

 

and other

 

car parts

Sporting equipment

 

such as

 

golf shafts, bats, skis, and fishing rods

Dampening vibration in

 

loudspeakers

 

and

 

various other audio equipment

The medical field as s

urgical and x-ray equipment, implants, tendon and ligament repairs

Aesthetics as pieces of jewelry, particularly

 

rings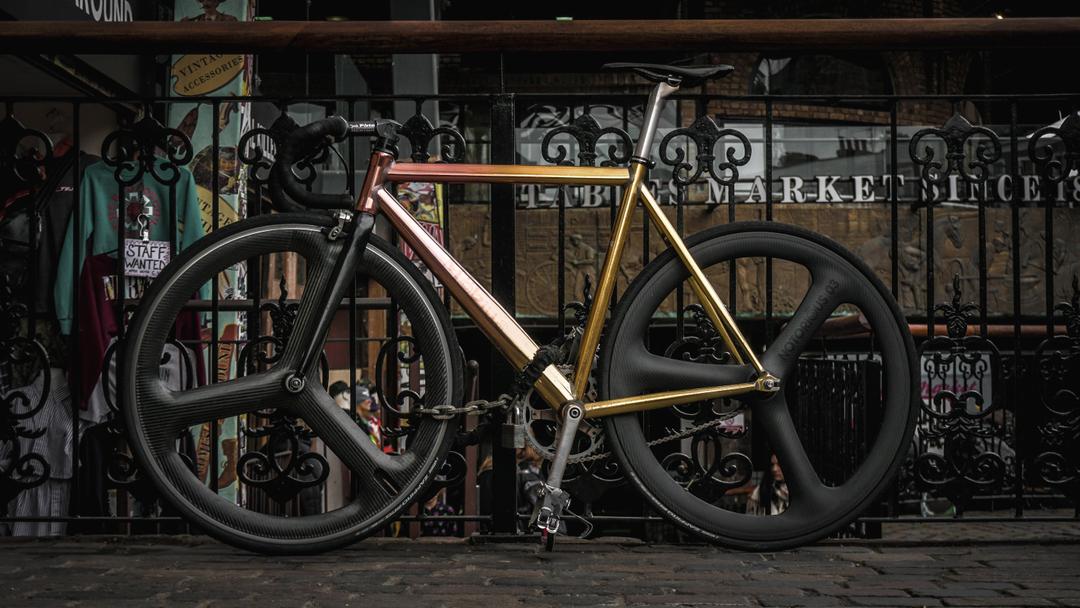 Carbon fiber is not usually known for being used in jewelry, but since it is incredibly easy to work with and extremely durable, it makes for a great jewelry piece. We'd like to think that with our innovation and our creativity over at Patrick Adair Designs, we can produce high quality carbon fiber rings that are not only durable for everyday wear, but are also lightweight, beautiful and at an affordable price.
Nearly everything on our website uses carbon fiber with only a handful of exceptions. Find something that you love and enjoy the technological marvel that is carbon fiber.